Equaversity x Reserved for Ukraine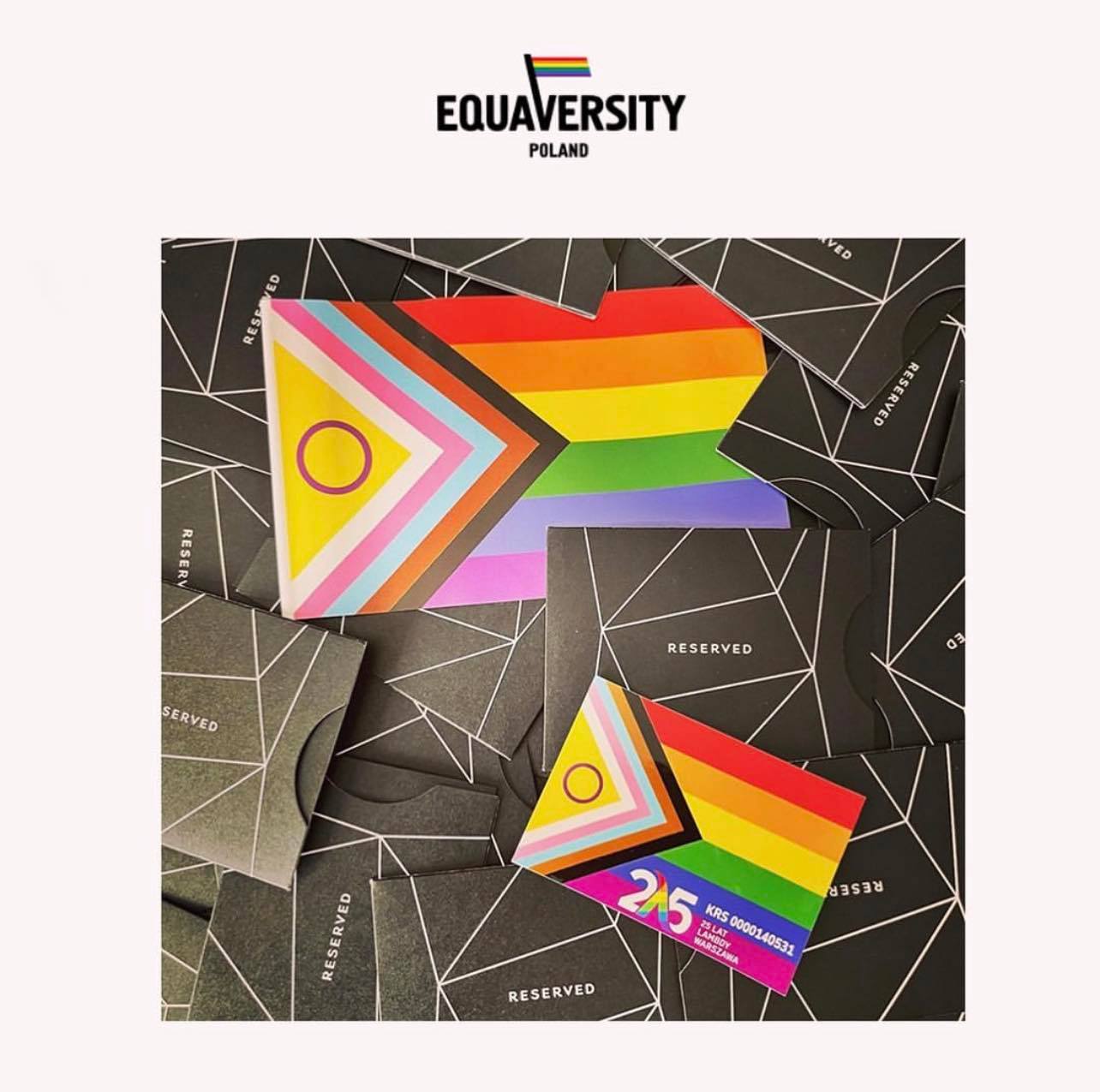 Equaversity Foundation and Reserved are pleased to support Lambda Warsaw by providing 100 clothing vouchers worth 200 PLN each to aid LGBT+ refugees from Ukraine!
The Equaversity Foundation has been helping Ukrainian people from the first day of Russian aggression. We serve in both Poland and Ukraine, working with organisations from both sides of the Atlantic. Moreover, we have established an emergency fund, and all donations go to our Polish LGBT+ partners who help the Ukrainian community.
Thank you for everything that we have received so far, we will keep you informed of any further updates!