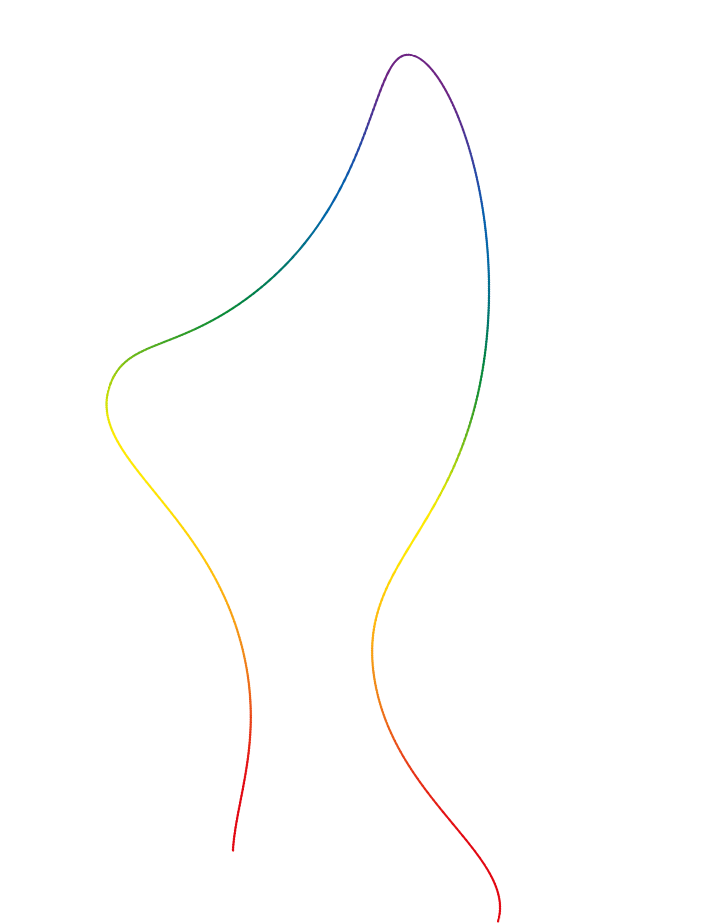 Our mission
The Equaversity Foundation was established to organise international fundraising to support the LGBT+ community in Central and Eastern Europe.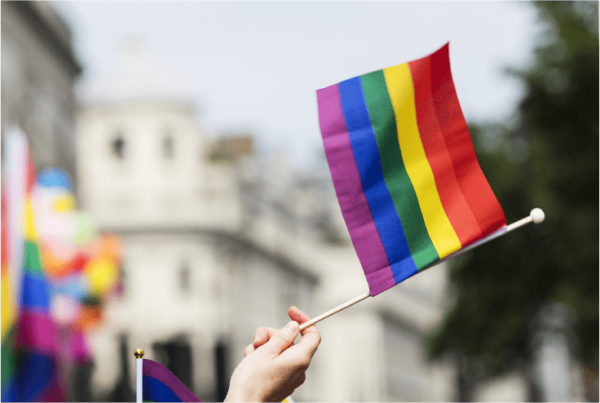 Who we are?
The Equaversity Foundation was established in 2021 to organise a worldwide fundraising effort to benefit the LGBT + community in Poland and neighbouring countries. Our goal is to provide financial support to local groups on the ground that serve as front-line defenders in various sections of the country, often in small, local communities.
Why are we needed?
Whether Polish, Ukrainian or Belarusian, the LGBT+ community living in Poland has experienced the greatest increase in prejudice and intolerance among all EU countries. A steady increase is being recorded by the EU Fundamental Rights Agency, as part of ongoing research, over the last 5 years. Constitutional rights as well as rights underpinning the United Nations Universal Declaration of Human Rights are being violated every day. As a result, hundreds of thousands of LGBT+ people in a European Union country strive for dignity and respect. They are under attack by the powerful state, church apparatus and numerous conservative non-governmental organisations.
What makes us different?
A number of Polish organisations have been formed and are ready to help in this regard. However, these foundations face a lack of recognition as well as a chronic lack of funds. This is where Equaversity steps in. We aspire to be an umbrella organisation that can leverage the profiles of our board members to raise donations for the LGBT+ community in Poland and regions. The funds received will subsequently be distributed in the form of grants to the most promising initiatives, as determined by our board members.