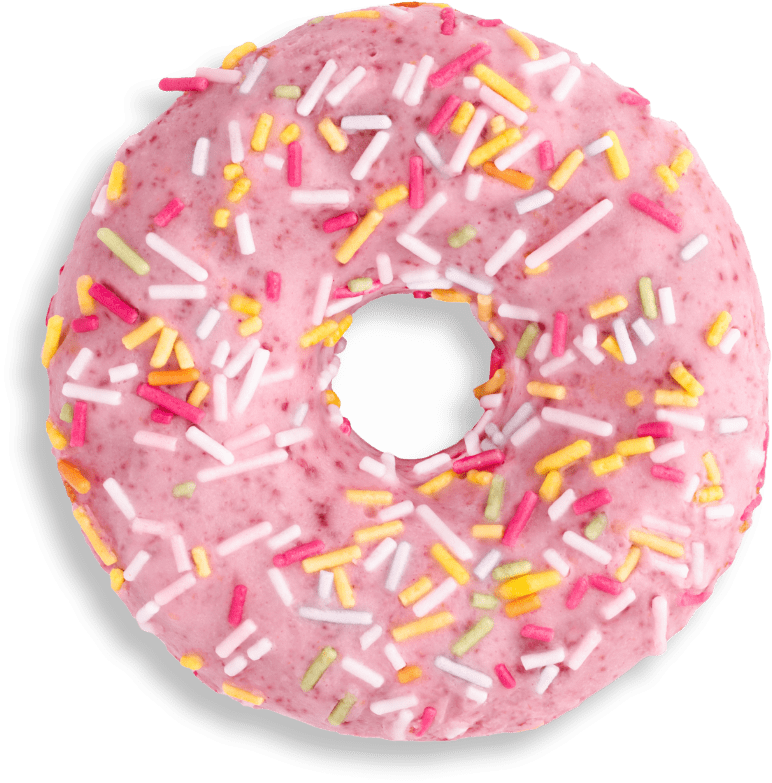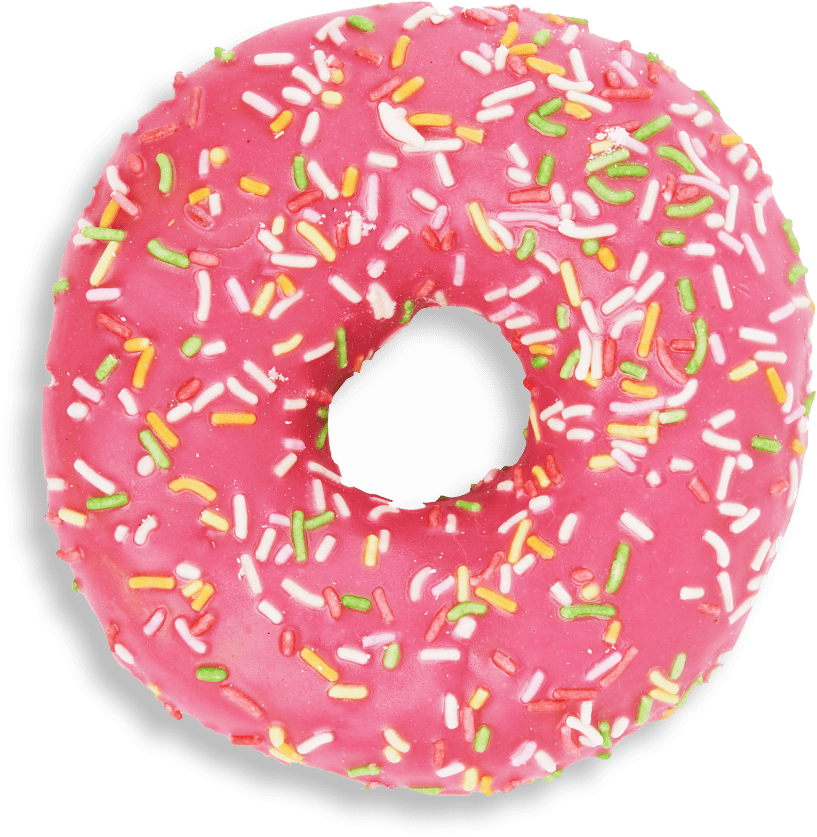 The #DonutGiveUp challenge was created to support Poland's LGBT+ community members, whose lives are not always so sweet. They face discrimination, marginalisation, and a difficult legal status that is far from equal.

Try to eat a donut without licking your lips in support of the Polish LGBT+ community and donate to the Equaversity Foundation! Make their lives sweeter - donate today:
Alternatively you can wire money directly into our account: PL 92 1090 2851 0000 0001 4750 3639 SWIFT – WBKPPLPPXXX
We have already donated:
to organizations fighting for the rights of LGBTQ+ people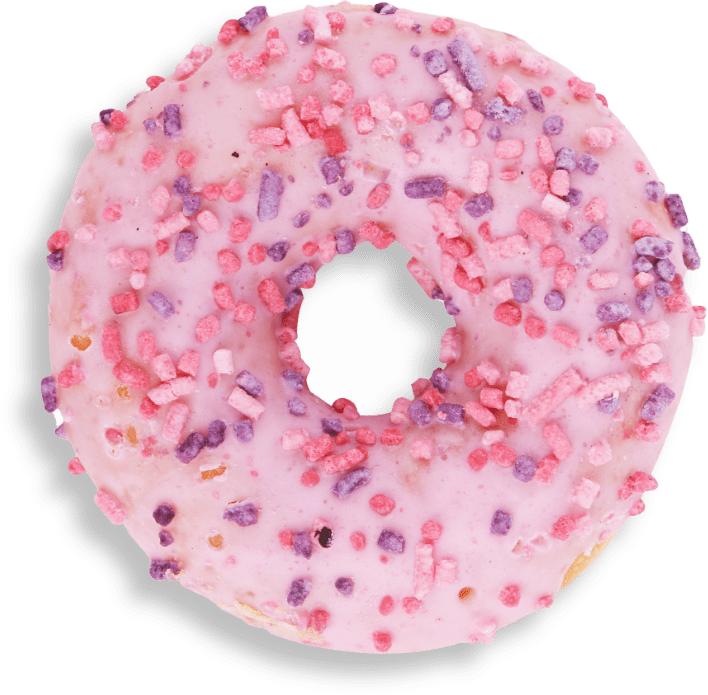 Check out who took the
#DonutGiveUp challange!
Olga Tokarczuk

Antoni Porowski

Anja Rubik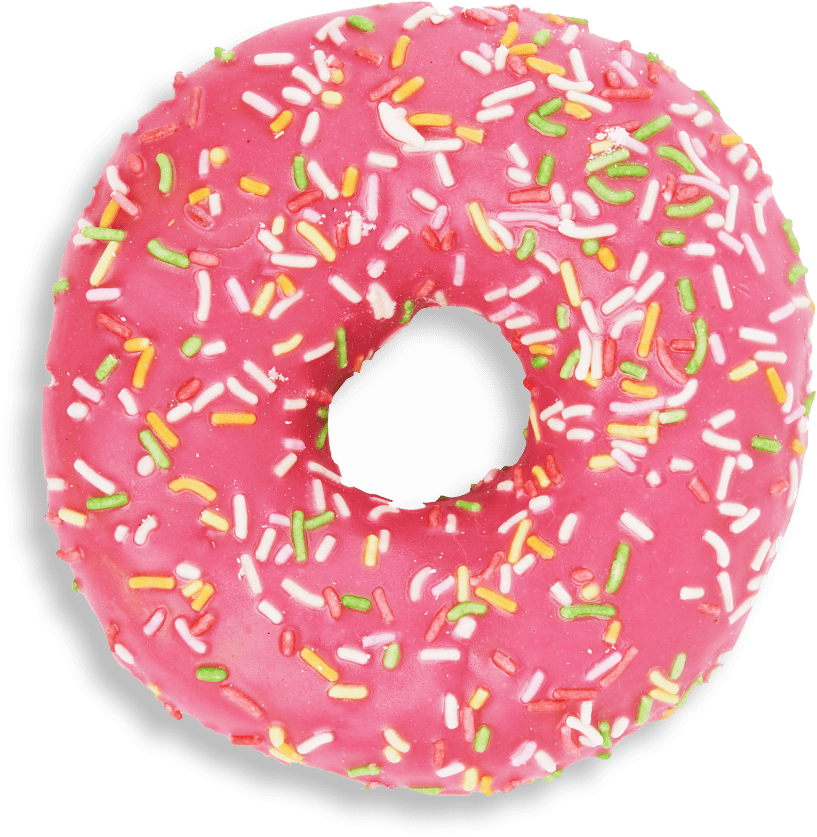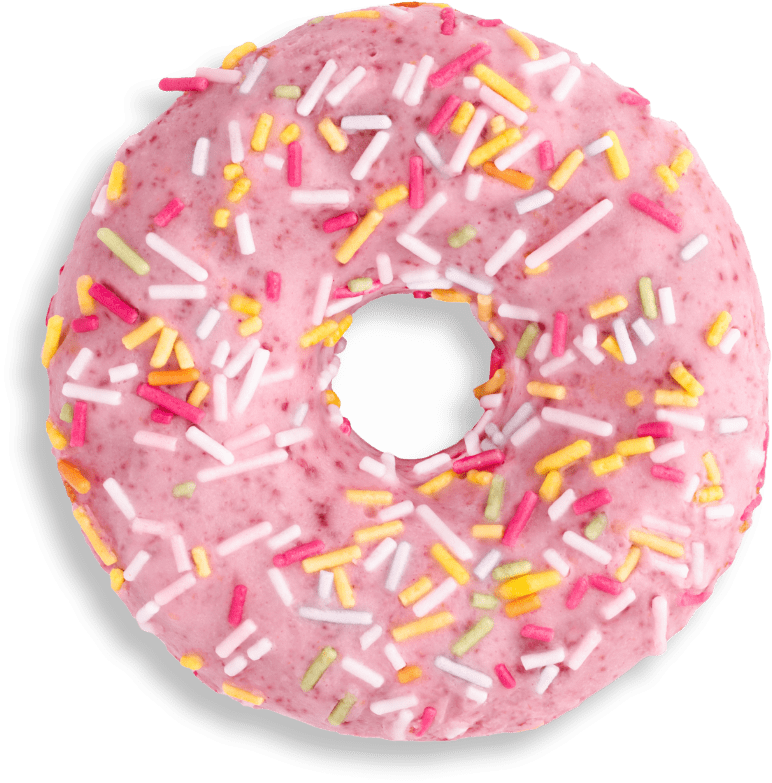 What the Polish LGBTQIA+ struggle with?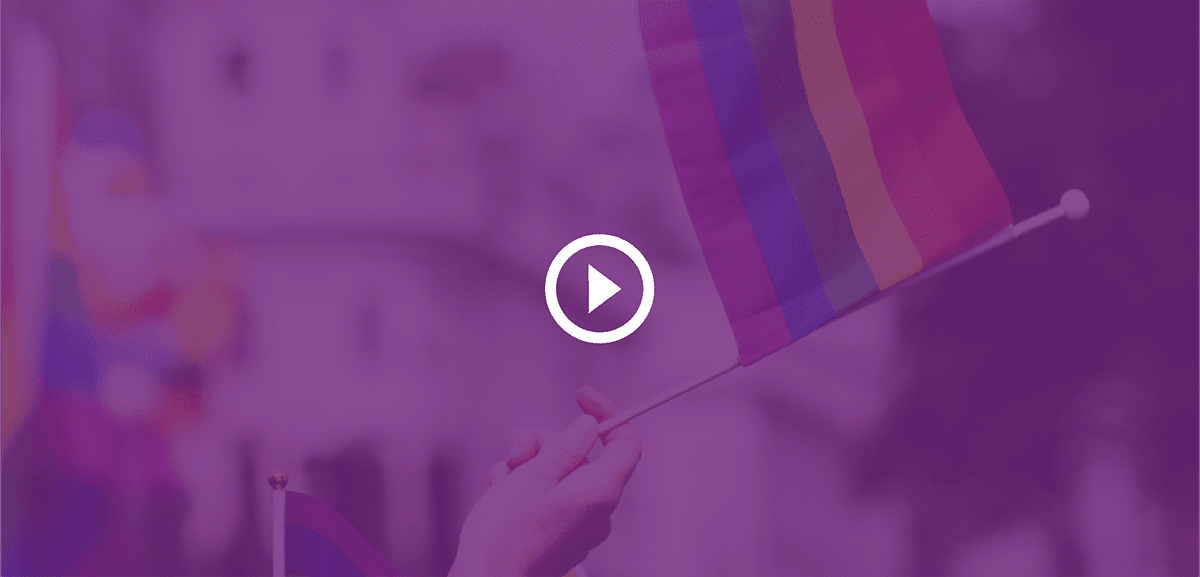 17%
of Polish LGBT+ people have experienced homelessness, some of them still in school
23%
of Polish population live in "LGBT free zones"
3 out of 4
Polish LGBT+ youth experience suicidal thoughts
barely half
of Polish parents accept their child's non-heteronormativity
20%
of homosexual people and 15% of transgender people are pressured to undergo a "treatment"
nearly 70%
of LGBT+ Poles declare they were a victim of a hate crime
66%
of Polish LGBT+ people say that discrimination rate rose in the span of 5 years and blame it on the politics
39%
of Polish people think that LGBT+ people are a danger to children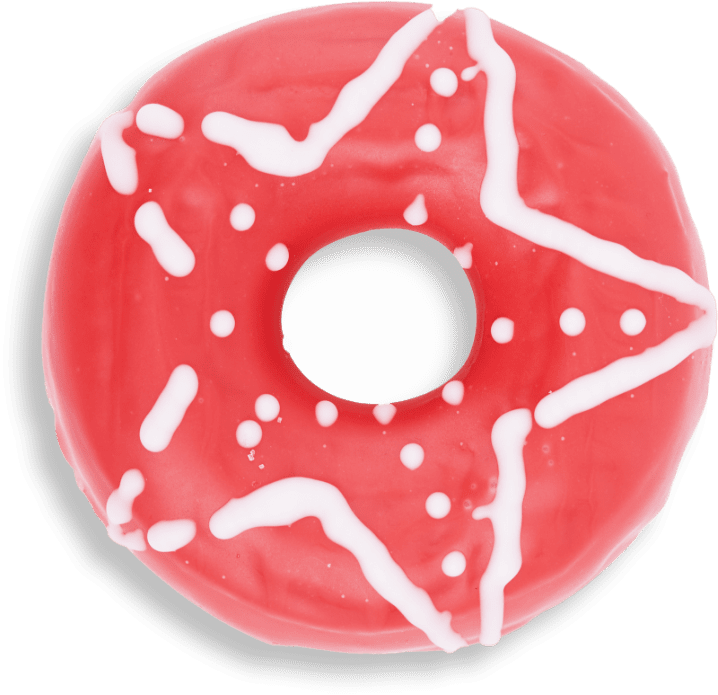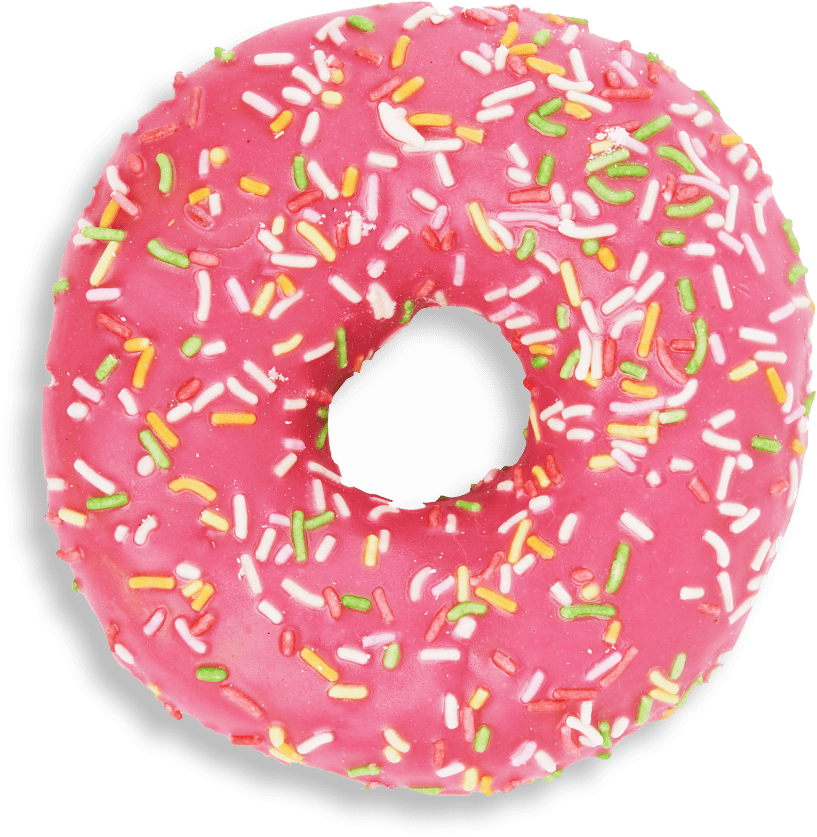 How to join the challenge?
Step 1
Accept the challenge
Step 2
Take a video of yourself eating a donut without licking your lips!
Step 3
Upload your video to social media, tagging #DonutGiveUpChallenge & @equaversity and challenging at least three of your friends!
Step 4
Make a donation to the Equaversity Foundation!